Our advantages are that we have the best equipment existing in 2017 on the market and we have a complete solution to start from Post Consume Bottle Flakes to produce according to EFSA and FDA (Food and drug administration) from 100% Recycled material food contact packaging which is 100% recyclable.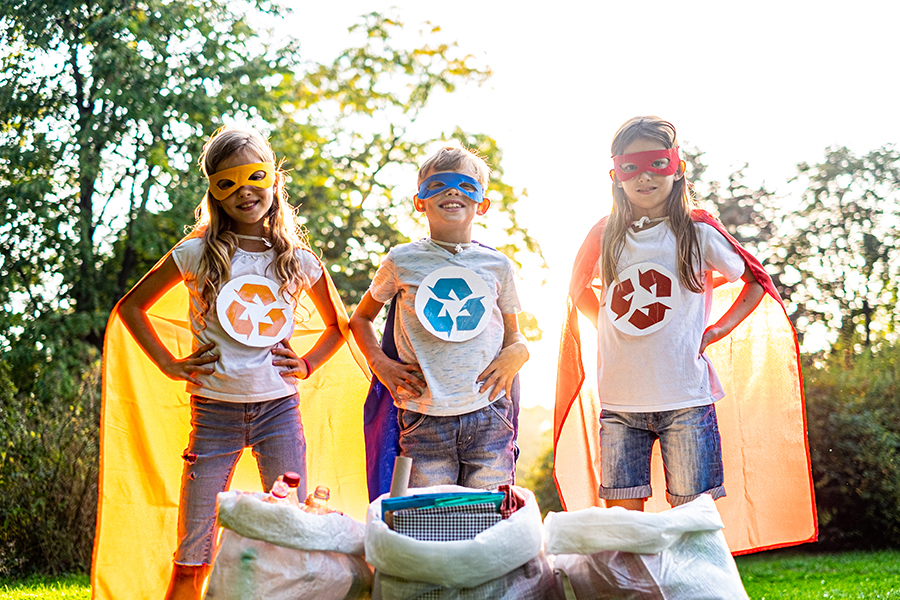 100 % recyclable packaging and environmentally-friendly products.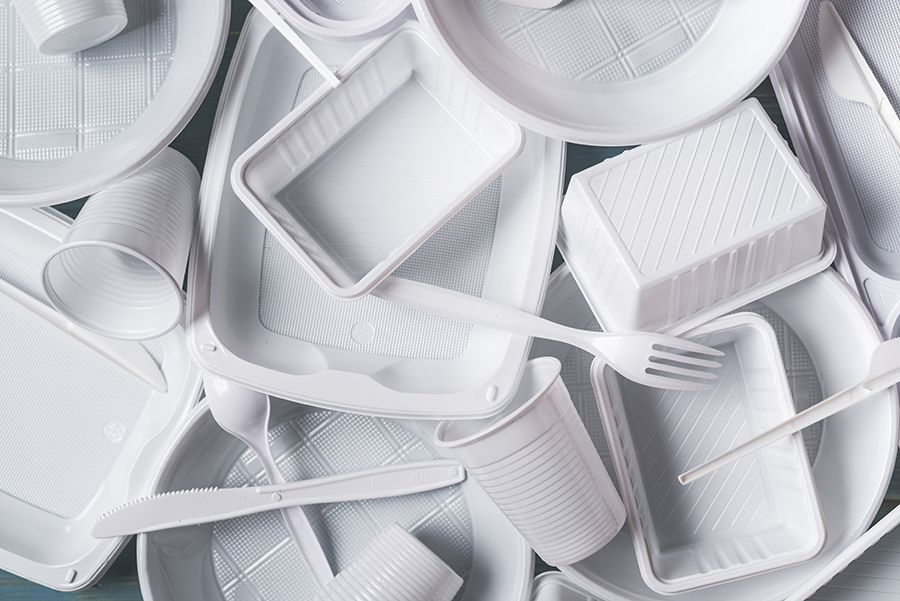 Design flexibility, covering the customer's most essential needs for rigid film packaging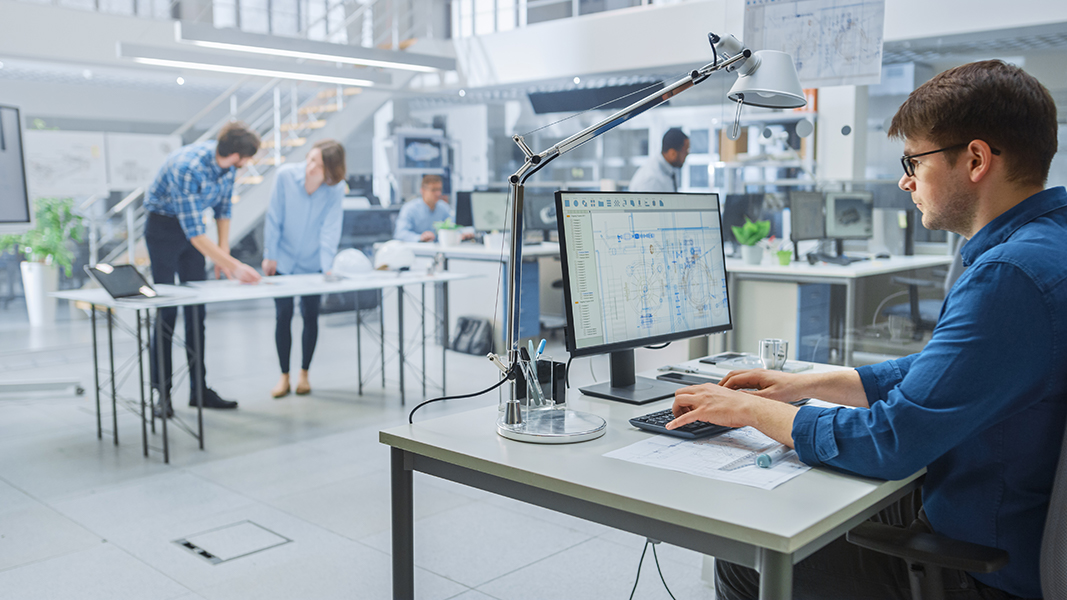 Collaboration with innovation centers across Europe for the constant development and improvement of products.
We have designed together with our partners a friendly-environment packaging solution, suitable for food applications such as fresh or refrigerated meat, cheese, mushrooms, salad, or other products on bulk sales.
Our solutions are designed concerning the recycling regulations and meet a 100% recyclability standard by using the same material for containers and lids.