Pet
PET: a sustainable solution for packaging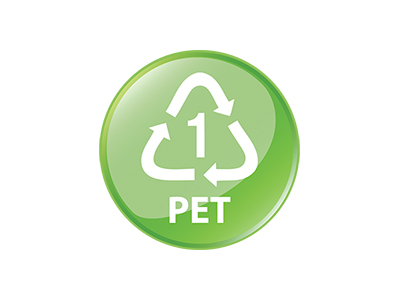 PET is polyester, which has a chemical name of polyethylene terephthalate.
PET is a plastic resin and the most commonly used plastic material. Thousands of consumer products, beverages, and food items are delivered and packaged within this material.
Manufacturers like it because it is strong, safe, transparent, and versatile. Customers like it because it's safe, lightweight and 100% recyclable. The benefit of PET is that it doesn't transfer any chemicals to the product it comes in contact with, so it's an ideal solution for food products.
PET is a sound, ecological option because it is produced using 100% naturally occurring ingredients, while still providing excellent product clarity and printing finish.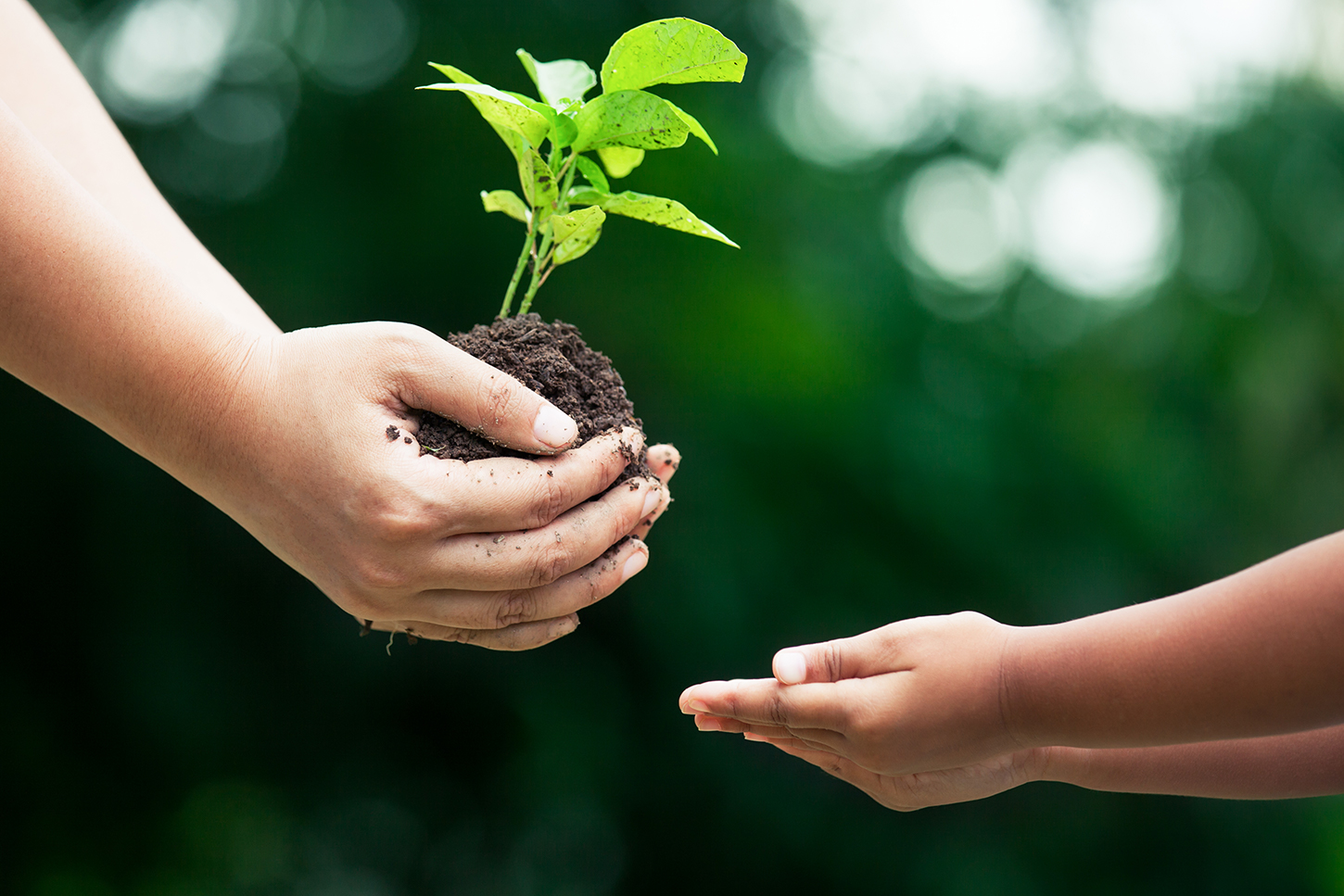 With our products that are suitable for post-consumer recycling, we contribute to significantly reducing the impact of packaging on the environment. It is our mission to be part of a circular economy.
Therefore, most of our products contain 100% recycled material and are tailored to the environment's interest. Thus, we decreased the thickness and weight of our packaging without affecting its quality and high-barrier protection.
Keeping an eye on sustainability, we search for and implement forward-looking solutions.
This is our vision.
The way we engineer our products offers our customers a sustainable choice while their products are still well protected inside our packaging. Creating more desirable packaging we help and support every sustainability-oriented customer find an alternative to pollution.
We are aware of the global environmental challenges and it is our responsibility to fight climate change by decreasing our emissions level and laying the foundation of a circular system that cut plastic waste. Using more and more recycled content, we turn the waste into raw material. The output is a new recyclable packaging made of up to 100% post-consumer recycled raw material. The circle is complete.